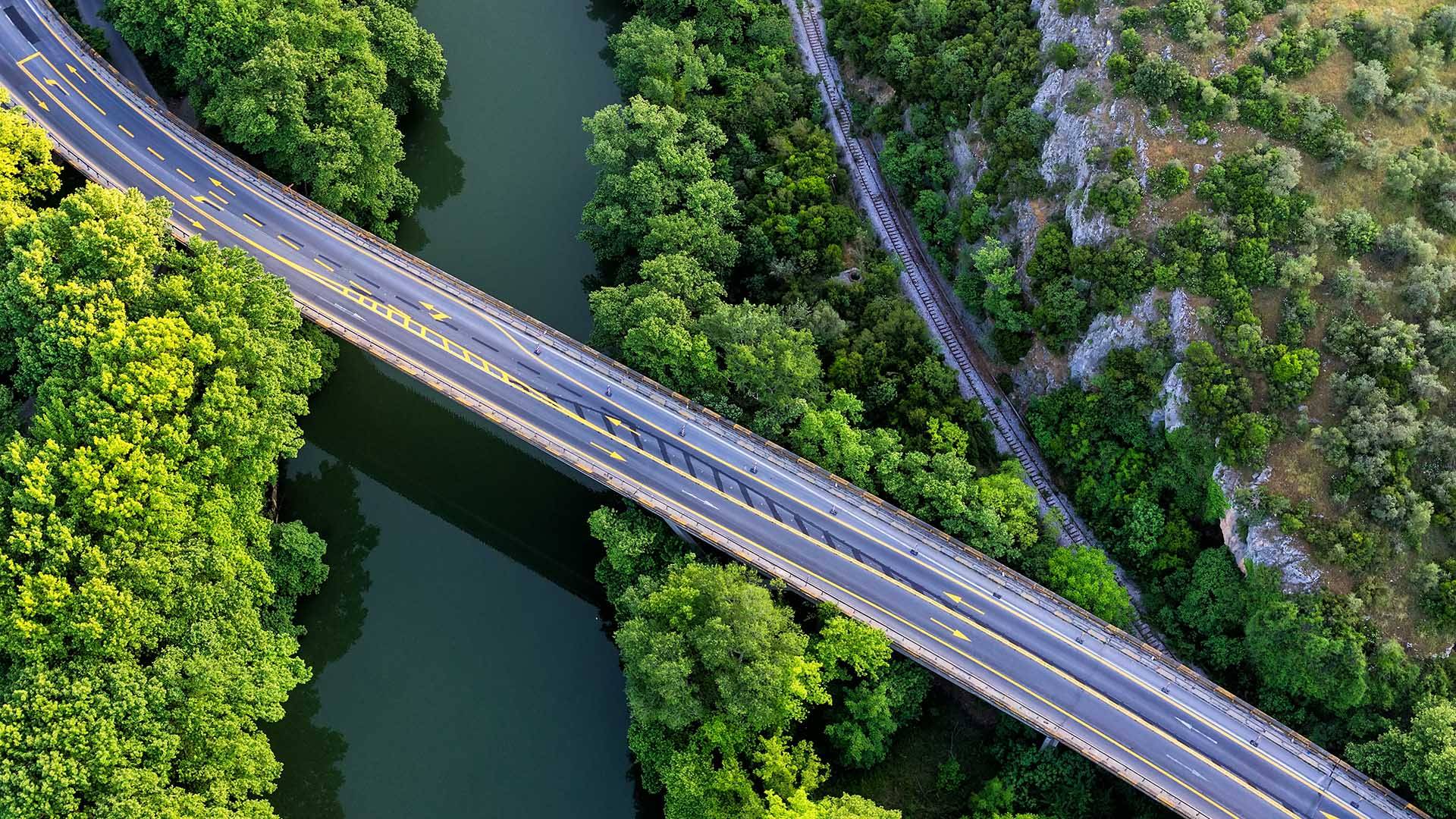 ESG advisory in a nutshell: Climate change reporting requirements
We've asked our ESG advisors from across our global practice to give their thoughts on a query they're often asked.
What's the key to managing climate change reporting requirements across a portfolio with multiple jurisdictions?
"Developing a robust ESG strategy to support climate change disclosures requires an honest assessment of your data and an openness to seeking specialist support during the ESG materiality assessment to make sure you address the key drivers for your business.
It is important to assign a champion who will lead the company's cross-jurisdictional efforts and coordination. This is key to securing buy-in and maintaining momentum and focus. To successfully manage climate reporting across multiple jurisdictions you will need a taskforce with strong leadership and resources to lead the charge. The taskforce should have clear and unambiguous representation from the various jurisdictions.
Also, it's important that the leader and members of the taskforce have a clear mandate as well as roles and responsibilities to carry out the work, otherwise the effort will fall flat. The taskforce should report directly to the CEO to ensure executive level accountability. The taskforce should also have regular opportunities to present and have board-level discussions as they are essential for developing, implementing, and monitoring climate strategies."
With so many new regulations on the horizon, what data is needed for multiple disclosures?
"Companies should review the 11 recommendations of the TCFD in detail to familiarize themselves with the types of data that it asks for. The data / information that the TCFD requires is divided into 4 groups: governance, strategy, risk management, and metrics & targets. Read the TCFD's list of publications for excellent resources to understand what types of data to gather, analyse and disclose."
For more up-to-the-minute ESG insights from Robert Spencer and our ESG Advisors around the world, sign up to get The ESG Advisor every month direct to your inbox.